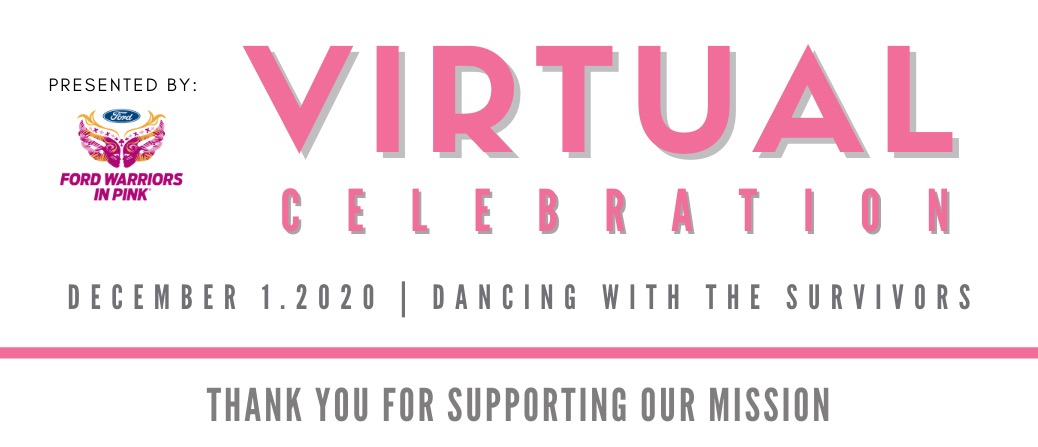 Every October, we host our magical Dancing With The Survivors® celebration, entertaining, inspiring, and educating our audience about breast cancer. This year our virtual celebration allows us to invite a national audience.
Since 2013, Dancing With The Survivors has raised over $1.2 million to provide Real Help Now to breast cancer patients in active treatment.
Click below to watch the replay of the evening.
Some of our past dancers supported our 2020 Virtual Dancing With The Survivors with their own fundraisers. Please click below to watch their incredible stories and help support our mission!