The Pink Fund Board Steps Up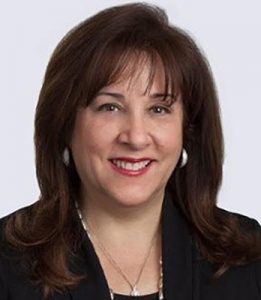 Congratulations Linda Ross Esq.! Pink Fund board member, Linda Ross was named the new Executive Vice President and Chief Legal Officer at Trinity Health, responsible for all legal matters including counsel to the Trinity Health Board of Directors. Linda's extensive experience with healthcare legal issues have been invaluable to our success.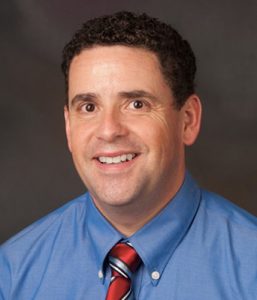 Welcome Dan Sherman. Dan has joined The Pink Fund's Board of Advisors as a financial navigation expert. His extensive experience providing financial navigation services for oncology patients is critically important to our programs and offerings. He works as a Financial Navigator at the Lacks Cancer Center in Grand Rapids.
As founder and president of "The NaVectis Group", a consulting company that assists oncology providers in implementation of financial navigation programs within the oncology setting, he devised a financial navigation program that has been highlighted by "Oncology Roundtable" and "Association of Community Cancer Centers (ACCC)" and described by them as "best practice" within the field of Financial Navigation for Oncology Patients.