Share with us – what your MOM means to you!
The moms we know are heads of households; they are primary bread winners. They are fighting for their lives while trying to maintain their livelihoods. The Pink Fund is proud to honor the "moms we know" from our followers and supporters because the moms we know deserve one less worry during their cancer treatment.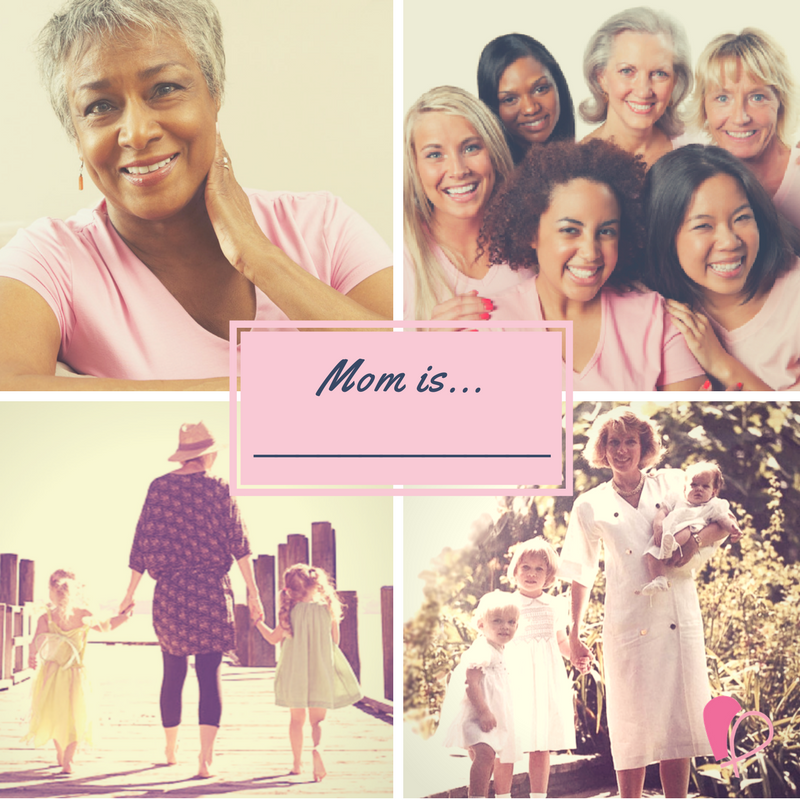 Everyone in active treatment for breast cancer deserves freedom from financial toxicity and a chance to heal. Leading up to Mother's Day, we here at The Pink Fund want to hear what your mom means to you.
Simply follow our Instagram and Facebook pages from April 24th - May 13th for your chance to share a photo of your mom and what she means to you!
All participants will be featured as part of The Pink Fund's full page ad in October Breast Cancer Awareness Edition of Breast Cancer Wellness Magazine, both online and in-print. 
SHARE YOUR WITH US MOM AND INSPIRE OTHERS - XO